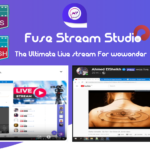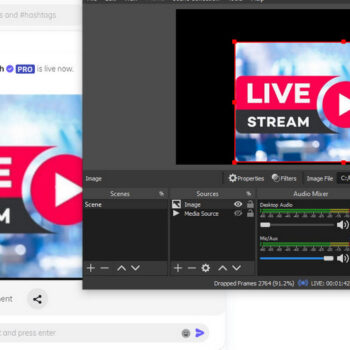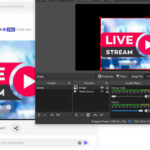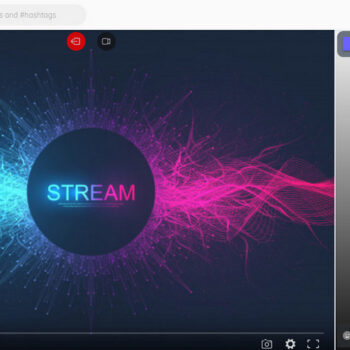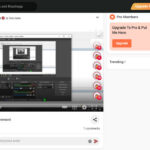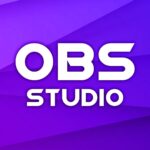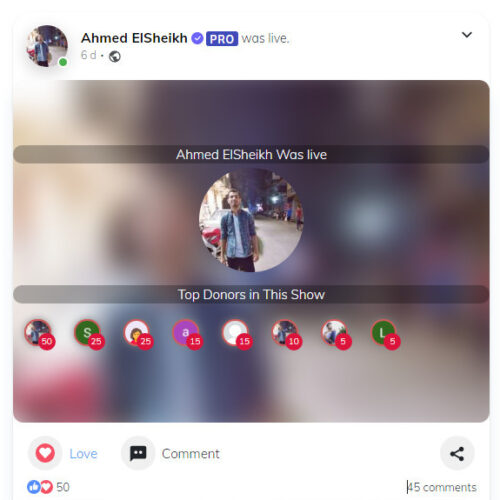 Fuse Live Stream server Studio For wowonder cms
$350.00
Features
Live broadcast protocol: RTMP, HTTP(S)-FLV, HTTP(S)-TS, HLS (support HTTPS), HLS+ (support HTTPS), DASH (support HTTPS).
Audio and video coding: H264, H265, MP3, AAC.
Live video recording: FLV file format and TS file format.
GOP cache: Realize second opening and memory reuse.
Application supports wildcards: The "*" wildcard can automatically match the application name used in push-pull streaming, without cumbersome configuration.
VHOST function: Support the configuration of multiple server domain names.
Console interface: Control the push, pull, and video process through the HTTP API interface.
Dynamic configuration loading: After modifying the configuration file, you can read the latest configuration without any operation on nginx.
Traffic accounting: Customize the traffic log through configuration.
Variable parameter configuration: Variables are used in the configuration file.
Inter-process back-to-origin: mutual pull flow between processes solves the problem that the native nginx-rtmp-module module multi-process pull flow fails.
Clustering function: Push-pull streaming function between servers (http-flv, rtmp protocol).
html5 web player: The Dplayer player will continue to be compatible with various browser platforms and multiple live broadcast protocols.
 Who will asking about playback (record streaming on-demand ) 
playback can be done with custom work but not came with the plugin
and will cost around extra 100 $ to 150 $
Fuse RTMP server studio for wowonder 3.x


Compatible with This skins Wowonder , wondertag , fuse theme
Minimum required hardware


1-  centos 7 OS arch 64 , ubuntu, Debian , REDHAT




2- RAM: 2 GB RAM




3- CPU: 2-Core CPU @ 2.40 GHz or similar




4- Disk space: 50 GB + if you have plan for playback stream